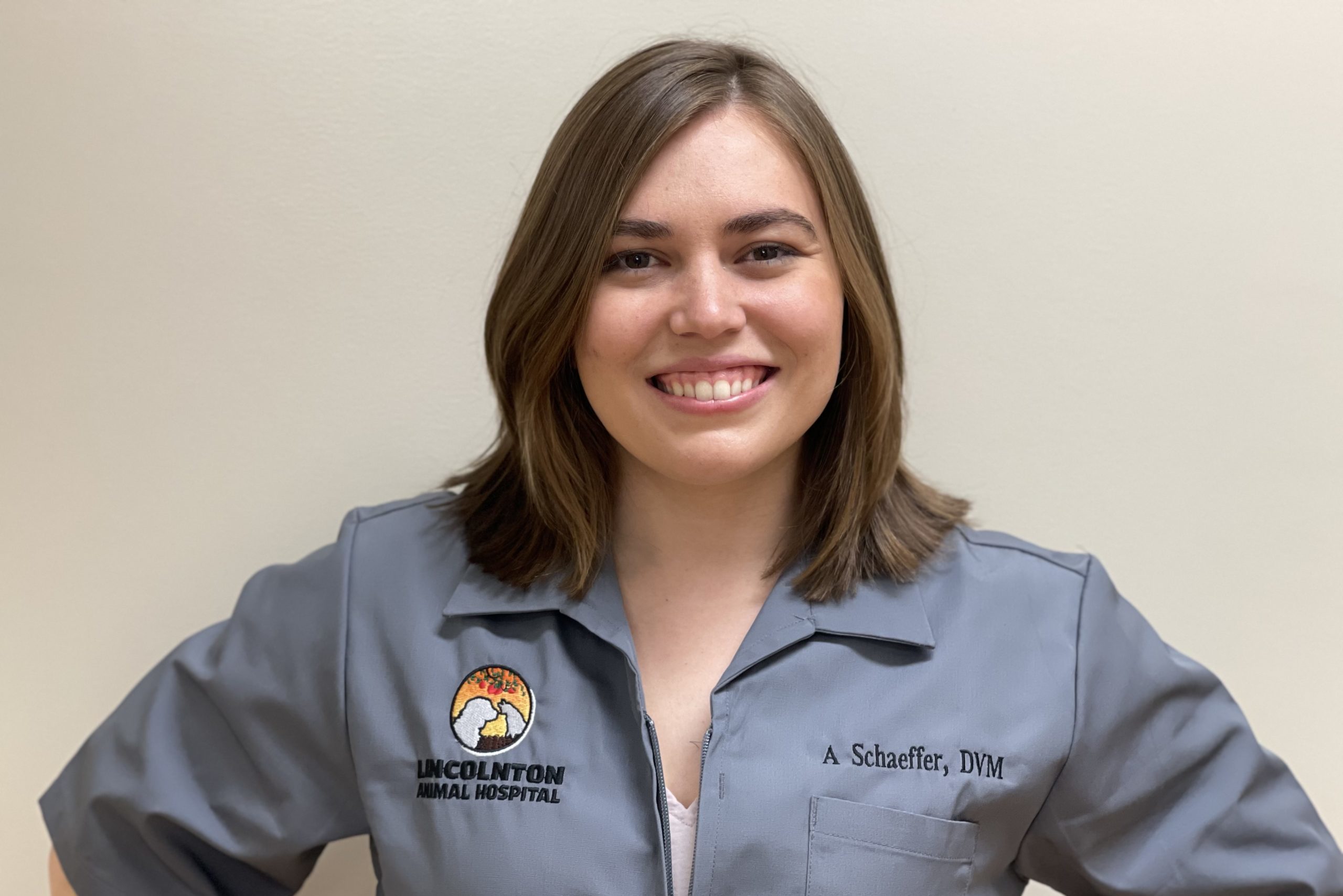 Dr. Alex Schaeffer
Dr. Schaeffer grew up in Greenville, SC and attended undergraduate school at Winthrop University in Rock Hill, SC. She has wanted to be a veterinarian since was 5 years old (and even has the drawings of her as a vet to prove it!) and pursued her dream at University of Georgia where she earned her DVM. She currently resides in Shelby, NC with her husband, and one dog, Zucker. Dr. Schaeffer enjoys reading, hiking, creative writing. Dr. Schaeffer has a strong interest in dermatology, dentistry, and veterinary business management. She looks forward to fostering the bond between humans and animals, and helping pets live healthier, happier lives.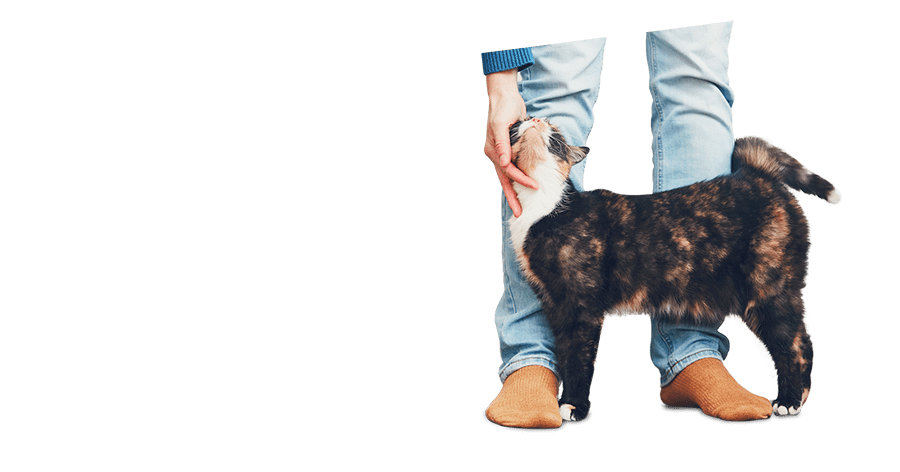 Happy Pet Parents
Dr Shaeffer is the best! She takes care of our dog as if it were her own.

The doctors and technicians have been fabulous every time we have taken our Josie to them. She's a puppy, and they have been amazing on telling us her updates. Hands down, the best experience.