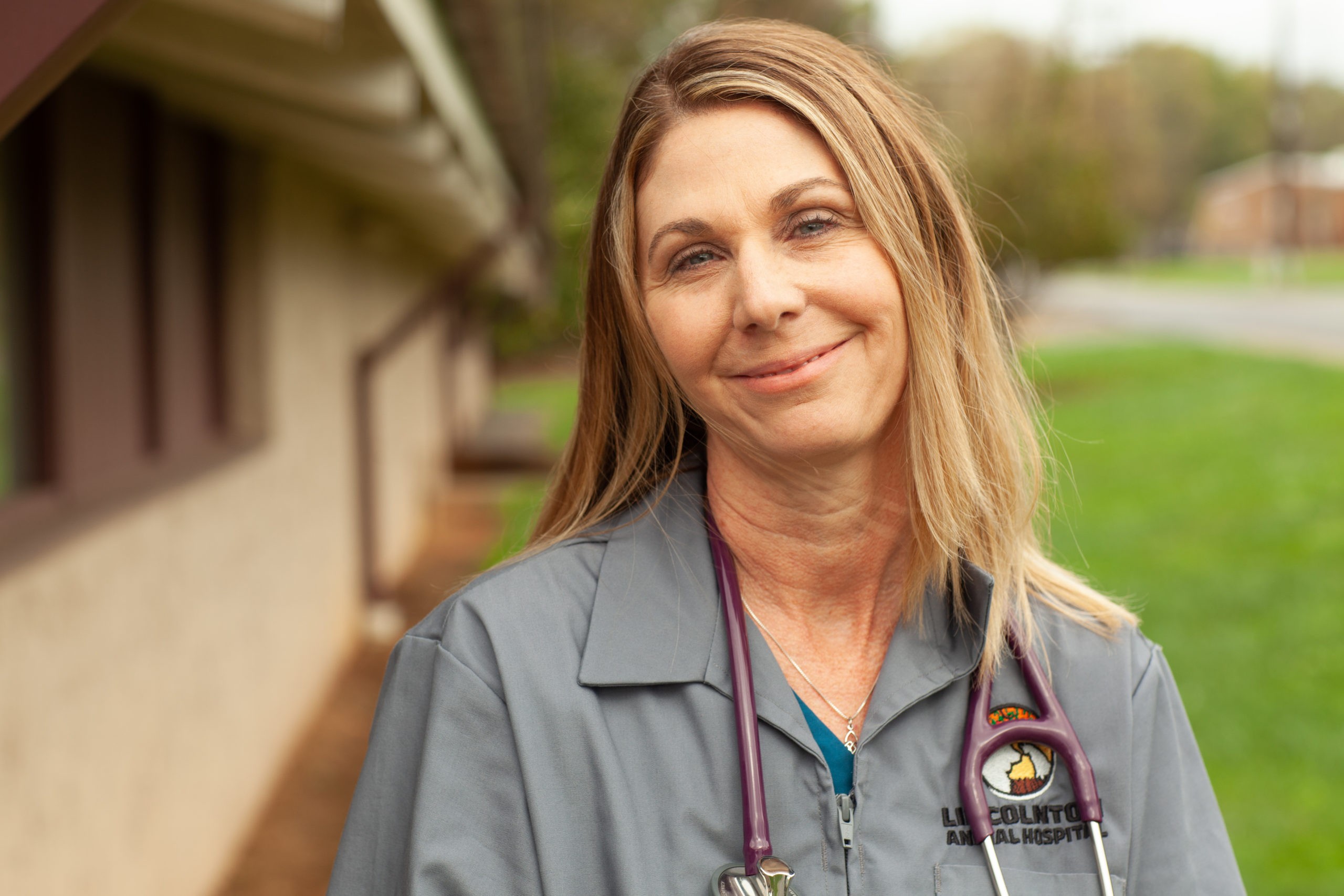 Dr. Amy Jones
Dr. Jones grew up in Lincoln County and attended East Lincoln High School. She received her Bachelor of Science in Biology from UNC-Charlotte in 1991. She graduated from NC State University and received her DVM in 1995. She has two children, a son and a daughter. Her family also includes 4 dogs, Radar, Trip, Fifi, and Nismo and 2 cats, Shadow and Oswin. She enjoys photography, scrapbooking, reading, and spending time with her family.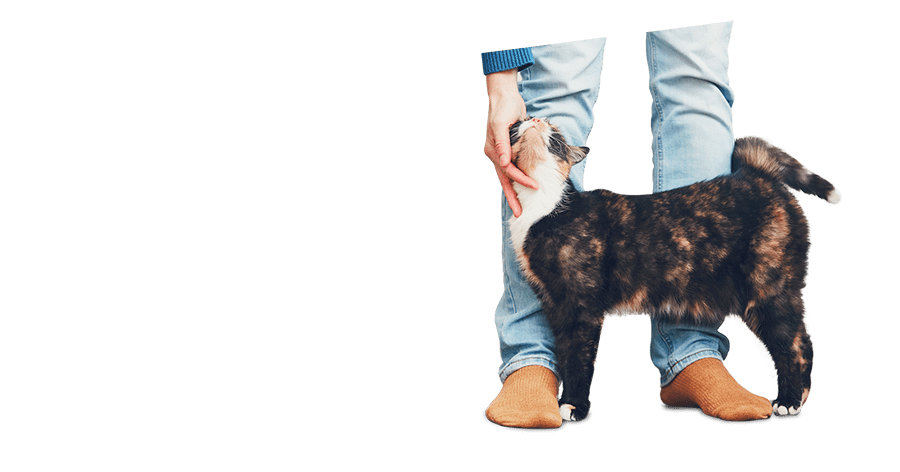 Happy Pet Parents
The staff and doctors at Lincolnton are always wonderful! We needed for our kitty to be seen right away and Lincolnton never disappoints. Dr. Jones and her team evaluated our cat and due to their prompt action and diagnostic actions he will be feeling better in no time. Dr. Jones always follows up with me personally and addresses all my questions/concerns. Highly recommend.

Dr. Amy Jones continues to help me care for my 4 cats - one of them is 19 years old! All of the staff at Lincolnton Animal Hospital care about our pets, and they're honest about giving options for treatment, and I really appreciate that.